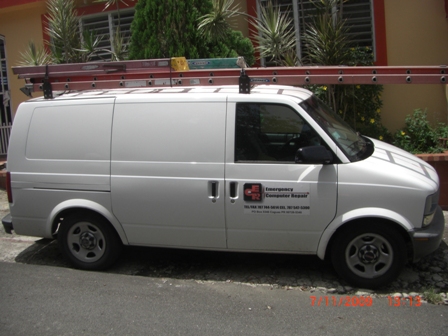 I can provide network cabling cat3,cat5e,cat6,fiber multimode and singlemode ,coax (cctv).
Cable cert (test um) VoIP.
Pos system install and support .
Computer repair and part replacement.
Phone system install
Ip configurations and network support
Vehicle install of cam system , gps system, alarm system,
Fire alarm (firelite)
Shoppertrak, brickstream cam,
Routers, wireless, music system install.
Low voltage
My rate is $75.00 Travel and $50.00 Per Hour Onsite.
Out of hour and emergency response rate is $100.00 and $75.00 per hour.
Flat rate rollouts negotiable.
These are the links to products and service on this website of
Description of service ...Emergency Computer Repair
Description of service ...P.O.S
Description of service 3 ...Network

Up Grade service

Description of service 4 ...Up-Grade