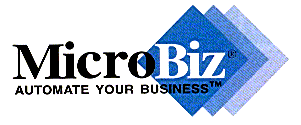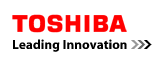 Salon Software

- Designed for hair/nail and other salons this software includes invoicing, inventory, client tracking and much more. Track commissions by stylist, track productivity, keep client formulas on file and print work tickets for stylists. Has password protection to keep your clients critical information away from those who should not have access. Includes tanning bed control for Questar and T-max. Includes hundreds of special features for salons and salon owners such as: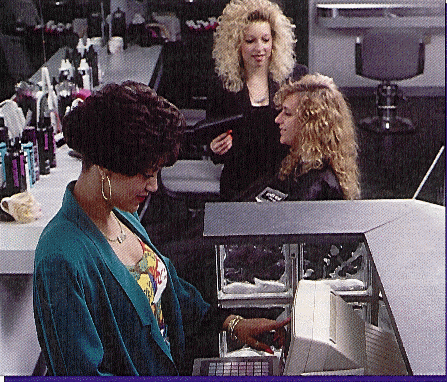 Gift Certificates
New Client Retention Reports
Enhanced Closeout
Enhanced Security Options
Full Description Fields in Product & Service Printouts
Summary of Sales Breakdown by Service, Products & Miscellaneous Sales
Summary of Sales Tax Report
Enhanced Series Options
Tanning Bed Control for Questar & T-max Bed Controllers
Unlimited Formula History by Category
Work Tickets by Stylist, Date and Time
Additional Options on Report
SalonPro - is currently installed in over 1200 salons worldwide. The software has been on the market since 1989 under the name of The Hair and Nail Salon Controller and is now under new ownership.

SalonPro - will accommodate unlimited stylists, clients, inventory and services. Your client's history is available for as many years as you want to track.

Software Pricing:
System Configuration



SalonPro 4.0
Includes 90 days Support/Updates


SalonPro Lite
Includes 30 days Phone Support
Single User


$1195.00


$495.00
Network Multi-User


$1795.00


$895.00
Network Multi-User


$2395.00


$1295.00
Network Multi-User


Call


N/A
SalonPro 4.0 prices include ninety days of software support. SalonPro Lite prices include thirty days of software support.

SalonPro - supports a wide range of hardware such as cash drawers, touch pads, pole displays, barcode scanners and barcode printing.

Call us at (787) 744-5614 to discuss your needs. We also have local dealers available to contact you for a free, no obligation consultation and demonstration of the SalonPro business management solution.